54th Ben Davis Detroit OPEN Championship
Presented by The City of Detroit and Signet Golf Associates
The 2020 Ben Davis Detroit Open Championship has been cancelled. 
We look forward to the new year and hosting the 54th Annual edition at Rackham Golf Course.
ELIGIBILITY

Entries are open to all golfers who have reached their 18th birthday.
FLIGHTS / DIVISION
Men/Women Division, Senior Division (Must have reached their 55th birthday), Super Senior Division (Must have reached their 70th birthday).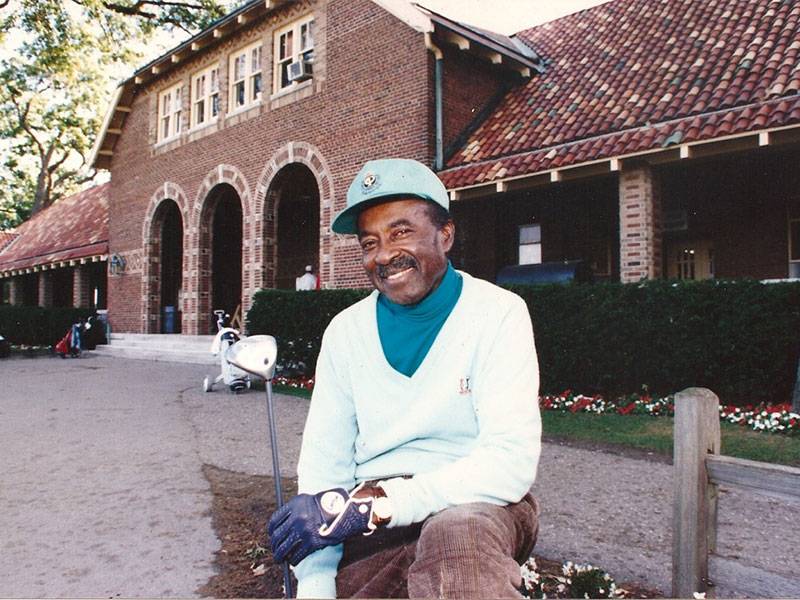 History of Ben Davis
February 19, 1912 - April 9, 2013
Golf legend Ben Davis, Joe Louis' one-time teacher and the first African American in the country to serve as head pro at a municipal course, passed away at age 101. He was born Erellon Ben Davis in Pensacola, FL, moved to Detroit in 1925, and graduated from Detroit Northern High.
In 1936, Davis began giving golf lessons at Pine Crest Driving Range in Ferndale, MI. In 1952, working for Rackham Golf Course in Huntington Woods, he became an icon and taught for more than 50 years.
Two years later, as the head pro at Rackham, he became the first African American to hold that position at a U.S. municipal course and the first African American member of the Michigan Section of the PGA (1966). Davis and Louis — the Detroit heavyweight boxing legend — became friends, and for years Louis hosted an annual tournament for amateurs at Rackham.
Davis also was an accomplished tournament player and won the 1974 Michigan PGA Seniors title. He was inducted into the Michigan Golf Hall of Fame in 1992.
In 2007, to mark his 95th birthday, Huntington Woods proclaimed his birthday as "Ben Davis Day" for being "instrumental in the desegregation of golf as a major sport in southeast Michigan."